It's the best time for all the kids to enter the 4G world. With 4G LTE, myFirst Fone R1 empowers your kids with the freedom of cellular. Experience faster and smoother performance for all of their favourite fitness, health and productivity features on this smart watch for kids.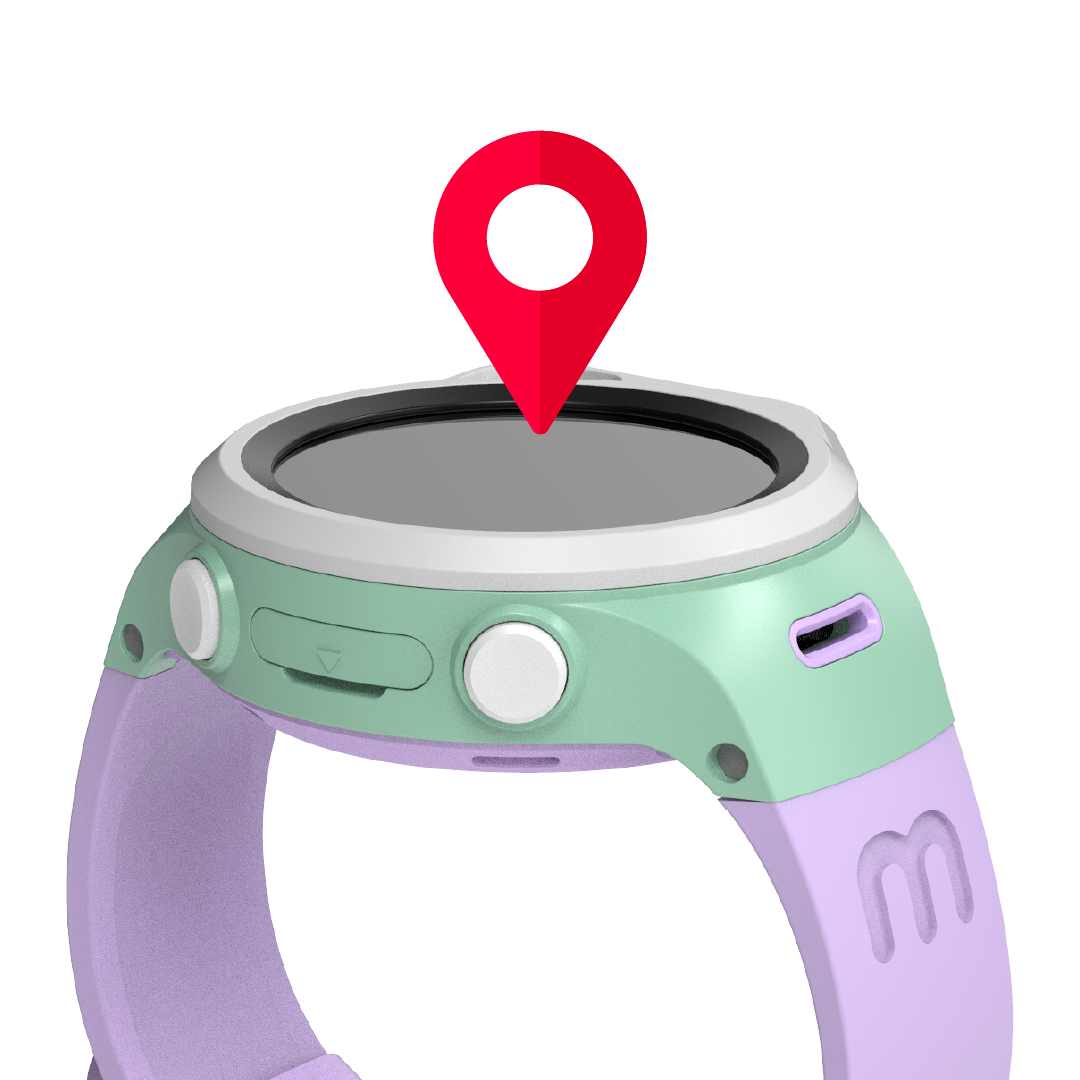 GPS Tracking
GPS trackers keep kids safe when they are out of your sight. R1 kids GPS watch uses advanced GPS, WiFi and GSM to help parents accurately and conveniently track their kids. Through the myFirstFone app, parents can schedule regular location updates based on time intervals or geolocations. Parenthood just got a little easier with our GPS tracking!
500 Songs On Your Wrist
R1 watch phone for kids comes with an MP3 player and built-in loudspeaker that provides up to 10 hours playback time which is great for music or listening to audiobooks. Feel the joy of having 500 songs on your wrist!

 

Beautiful Colors
Combi color is the trend! Out of 80 different color combinations that are being designed, these 3 colours are finally chosen – Space Grey, Lavender Purple, Macaw Blue. A color upgrade from the simple pure tone color on previous model.
Elevated Edge
R1 is a classic round shape kids smart watch phone that comes with an elevated edge. The elevated edge screen design is to protect the watch's screen on simple impact. Let's not ruin your child's happiness with a screen crack issue.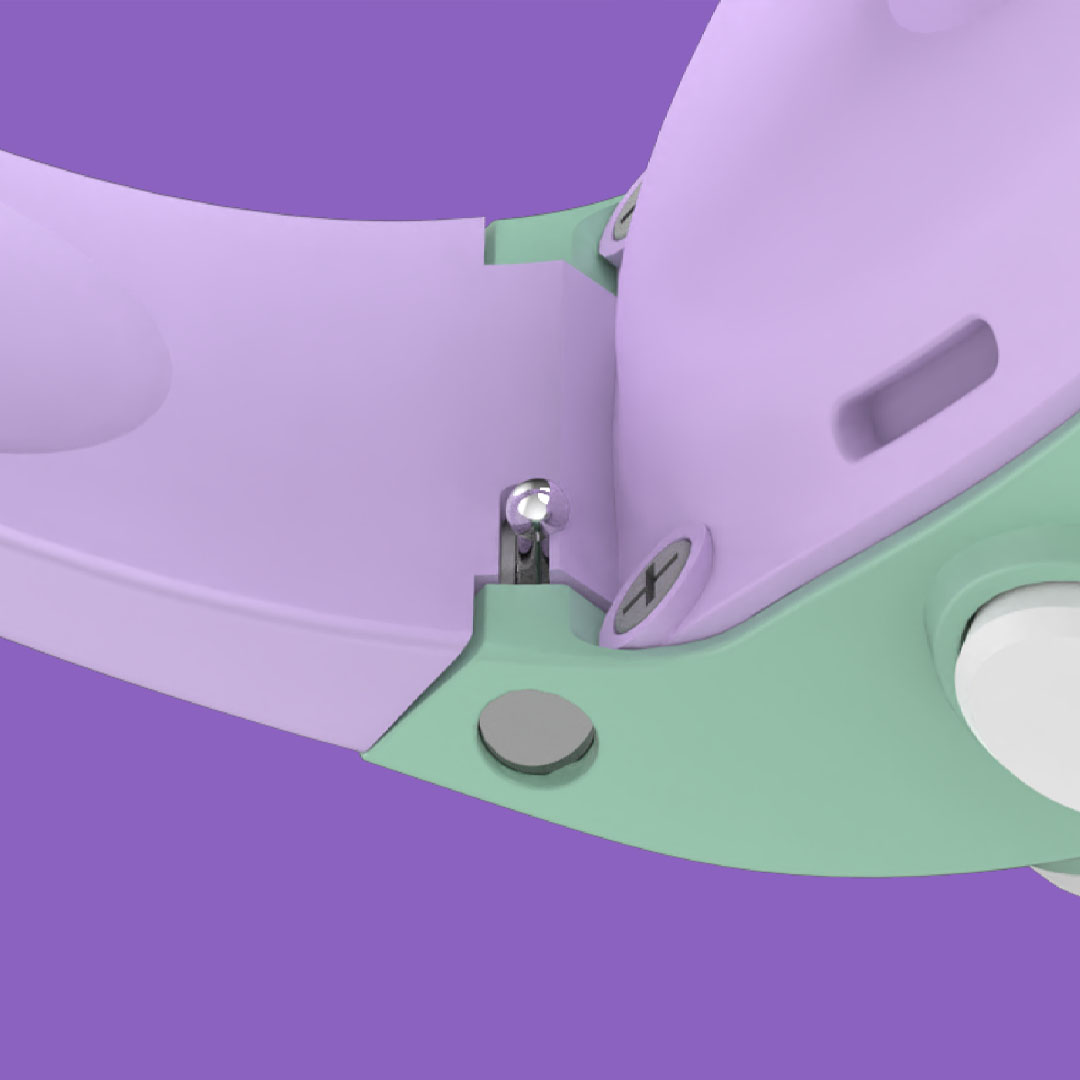 Quick-Release Mechanism
Just a quick slide from the strap, parents can change the broken watch strap easily while create unique looks for your kids watch. Nothing changes a watch's character more effectively than a new strap.

Breathable Strap
R1 strap is crafted with ultra-comfort soft touch silicone strap. It is designed with a concave inner surface to provide a breathable experience.
2 Megapixel Camera
R1 comes equipped with a 2-megapixel camera. Unleash their wildest creativity by capturing their favourite moments.
Snap amazing pictures, Kiddos!
Class Mode
With flexible customization on class mode, R1 can be silenced at a specified day or time to minimize distractions. All calls and message alerts will be silent upon activation and only SOS function can be used. A great feature to let kids stay focused on their school work or study.
iOS & Android Compatible
myFirst Fone mobile application is compatible with iOS and Android mobile devices. With myFirstFone app, parents are able to remotely access information on kid's myFirst Fone and allows parents to gain a full parental control.

Removal Detect
An alarm and notification will be sent to parents when the smartwatch kid is taken out from kid's wrist. With this features, parents can rest assured that the kid is well protected.
What's in the box

myFirst Fone R1

User Manual,

Charging Cable

Warranty

1 year local (Singapore) manufacture warranty